Our Czech and German Ancestors
Welcome to my web site! Many hours of work have been put into the research and documentation of these ancestors. I hope you will benefit from the information I present here.

Remembering the Hero First Responders of the West Explosion who gave their lives so that others might live.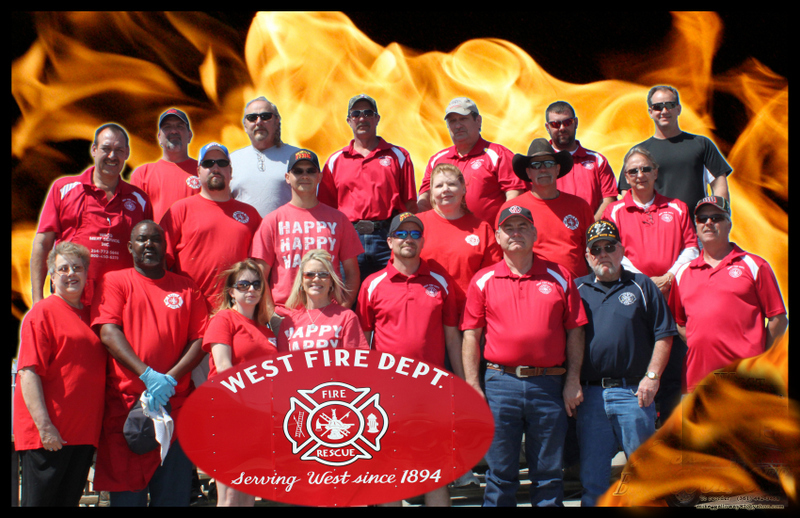 In Memoriam: Doug Snokhous

In Memoriam: Robert Snokhous

In Memoriam: William Uptmor Jr.

Family Group Record for Josef Bednar

Family Group Record for Frantisek Hertaus

Family Group Record for Anton Jupe

Family Group Record for Jacob Novotny

Family Group Record for John Henry Schroeder and Christina

Family Group Record for John Henry Schroeder and Elisabeth

Family Group Record for William Schroeder

Family Group Record for Jakub Stech

Family Group Record for Anton Sulak and Rosina

Family Group Record for Anton Sulak and Marie

Family Group Record for John Sulak and Katherine

Family Group Record for John Sulak and Johanna

Surname List

Index of Names

Texas Czech Folkore- Master Thesis of Olga Pazdral

Photos of Trip to Czech Republic
---
Contact Information
Send E-mail to
Send mail to:
David Schroeder
11505 Charred Oak Dr.
Austin, Texas 78759
512-996-8283