Our Czech and German Ancestors
The Sulak and Schroeder families are the descendants of hardy immigrants who came to the new world and settled primarily in McLennan County, Texas. My hope is that the many who visit here will learn about their our own ancestry and will appreciate the legacy of those who came before. Immigrants built America!

Remembering the Hero First Responders of the West Explosion who gave their lives so that others might live.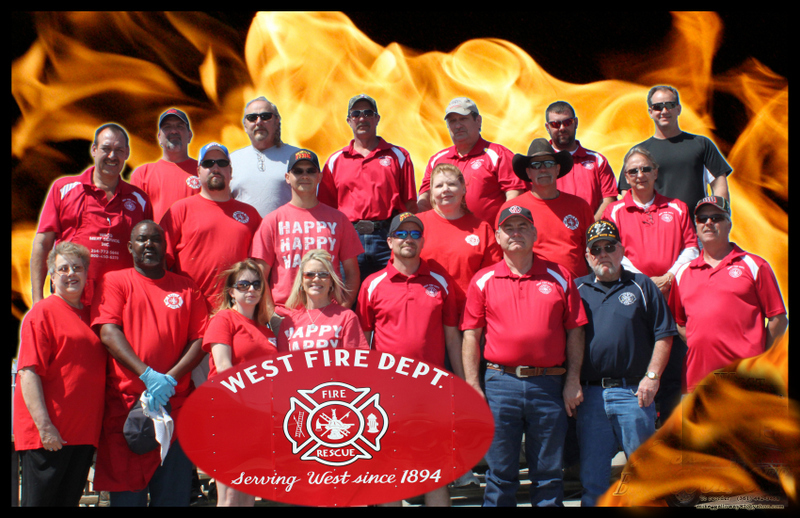 ---
Table of Contents

Surname List
Index of Names


Texas Czech Folkore- Master Thesis of Olga Pazdral

Photos of Trip to Czech Republic
---
Contact Information
Send E-mail to

Send mail to:
David Schroeder
11505 Charred Oak Dr.
Austin, Texas 78759
512-996-8283